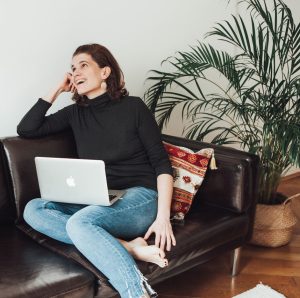 CONSIDERING
THE EUROPEAN WEDDING EXPERIENCE
Having a deep understanding of the country's charming locations and nuances, it's invaluable to hire someone well-versed in the region's intricacies, ensuring a seamless and enriched wedding experience.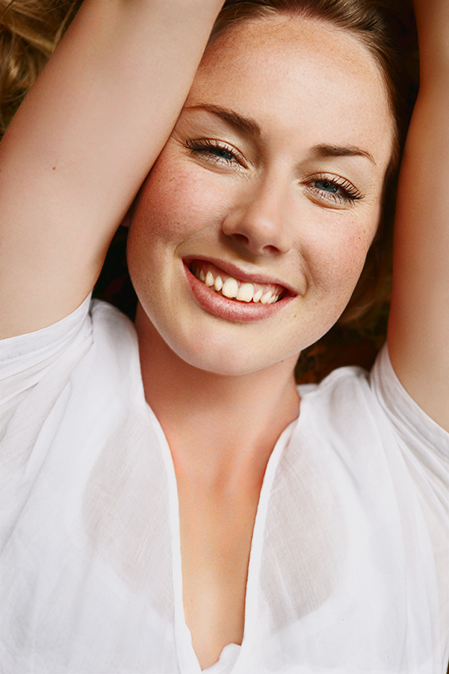 "Cristina has a deep understanding of human connections and an outstanding talent for bringing out the best in you."
M.A.
"We thoroughly enjoyed the photo session; it was a fantastic experience.
The recent weeks' stress seemed to fade away as we indulged in the present moment, reveling in every joyous minute of it."
A.W.